The Racehorses Of Carlisle Bay
Posted on 16th February 2017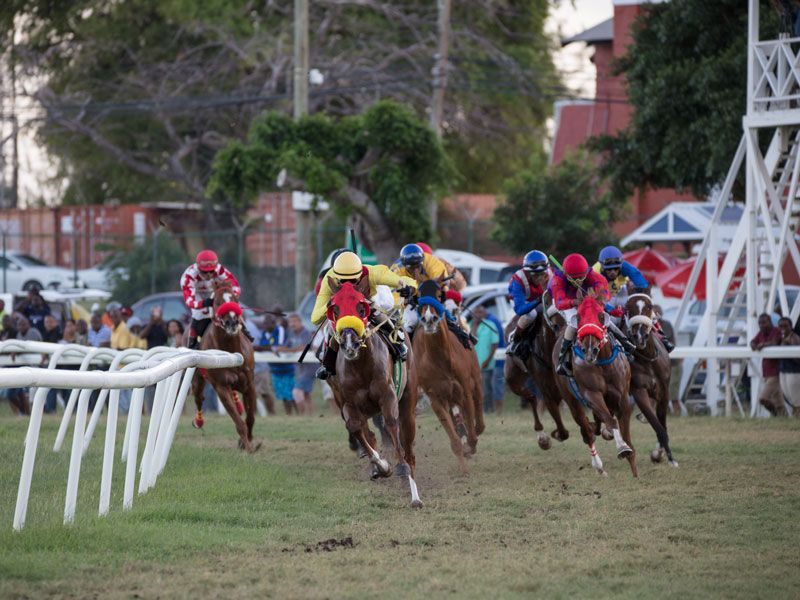 For two Saturdays a month, horses are brought to the Garrison Savannah racecourse. It consists of a towering main stand, yet the rest of the course is not fenced off from the public. Rather the course is surrounded by racegoers, all joining in on the revelry.
On the afternoon of the 21st of January 2017 it was sunny. There was little cover and the sun baked the hard Barbados ground. Cars parked haphazardly around the course, in the historic Garrison section of the island. Bookmakers took bets in small wooden stalls, a mingling of locals with thick Bajan accents and tourists sweating in white linen shorts. A few yards away an elderly man sold crushed ice with syrup.
There were six races and a few photocopied sheets that served as a primer for the day's racing. The course, however, was not lacking pedigree, having been used for horse racing since 1845. Then it had been the British Regiment. It moved onto jockeys like Patrick Husband who have been venerated and memorialised upon the island. Now it is men like Rickey Walcott who rode to victory in the Coolmore Champions Stakes.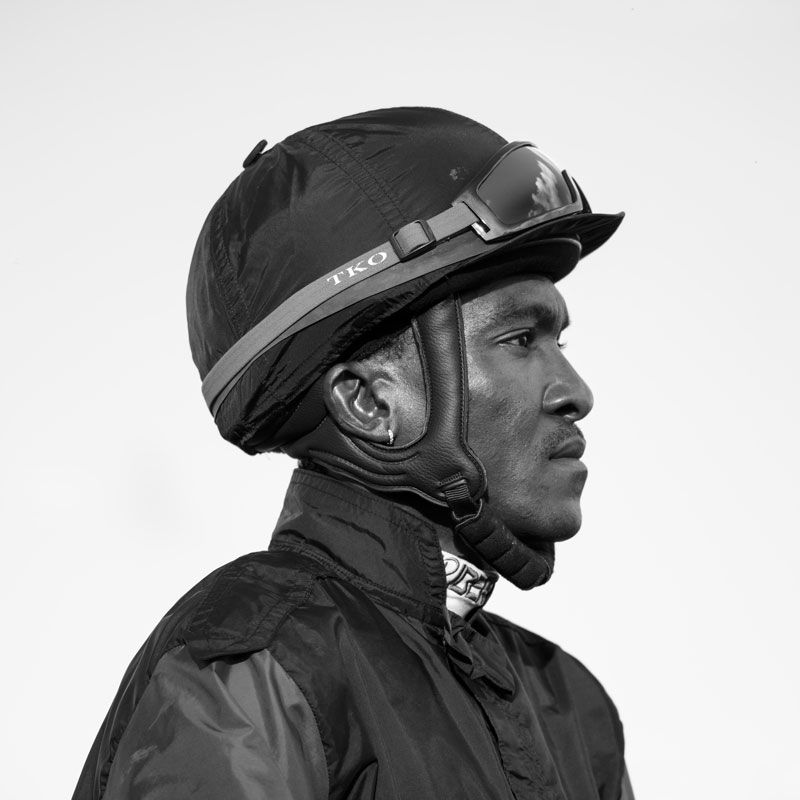 The racing took place from 1 until 6. The track was narrow and six furlongs long in total. Each horse that sped around it a true specimen, including old champions like Nekitta.
It was on the Sunday, however, away from the baying crowds and the pageantry, that the true magic took place. Nestled into the southwestern corner of Barbados lies Carlisle Bay. It is less than a mile away from the racecourse, and famous tourist attraction George Washington's House.
And there, majestic upon the soft sand and the blue blue sea, stood the horses.
Fresh from racing in the Coolmore Champions Stakes were horses like the aforementioned Nekitta, each one led by a handler: a local Bajan, mostly topless. Eager onlookers watched from the beach, but the horses of Carlisle bay were mostly undisturbed. They soaked in the early morning sun, and the handlers swam with them around a buoy, into deep sea.
In nowhere in the world is the racing community quite so connected to the local area. In this occasionally mentioned but often unknown ritual Barbados displays its earthy roots. However, it does not look waywardly into the past where horse racing was the sole domain of soldiers and the wealthy British merchants and plantation owners who joined latterly, but rather it underpins Barbados in a very real sense. On race days the jockeys shout to friends in the crowd as they warm their horses up: one issued a daring "watch me win" coming out of the paddock (he did not).
Nevertheless, nestled into a small corner of Barbados is a world unseen by most. A world that shocks and amazes visitors, each one blown away by the overwhelming friendliness of local Bajans.
And, of course, the racehorses of Carlisle Bay, who peacefully coexist alongside them.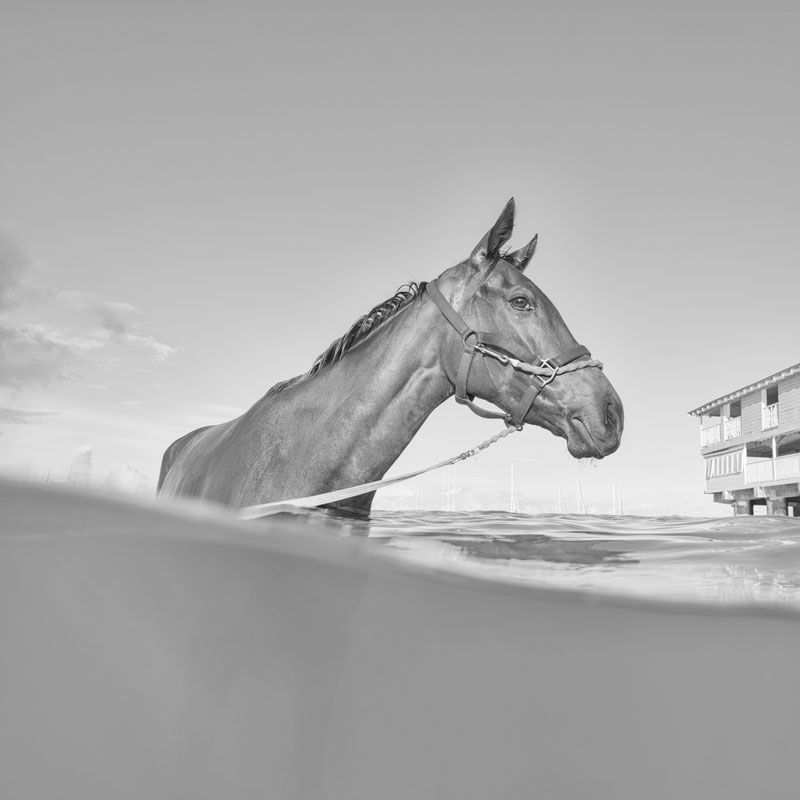 Back to Posts Overview