British Life Photography Awards Winner
Posted on 11th December 2017
British Life Photography Award Winner - Wow! I am very very pleased to announce
that I have won The British Life Photography Awards. https://www.blpawards.org/winners2017
A major photographic competition celebrating british life.
The BLPA was founded in 2014 and recognises and showcases the work of established
and emerging photographers, while also highlighting the relevance and importance
of photography to raise awareness and inform.
Sponsored by Sony and Kristal this prestigious competition is an honour to win,
especially when you think of how many amazing photographers there are around today.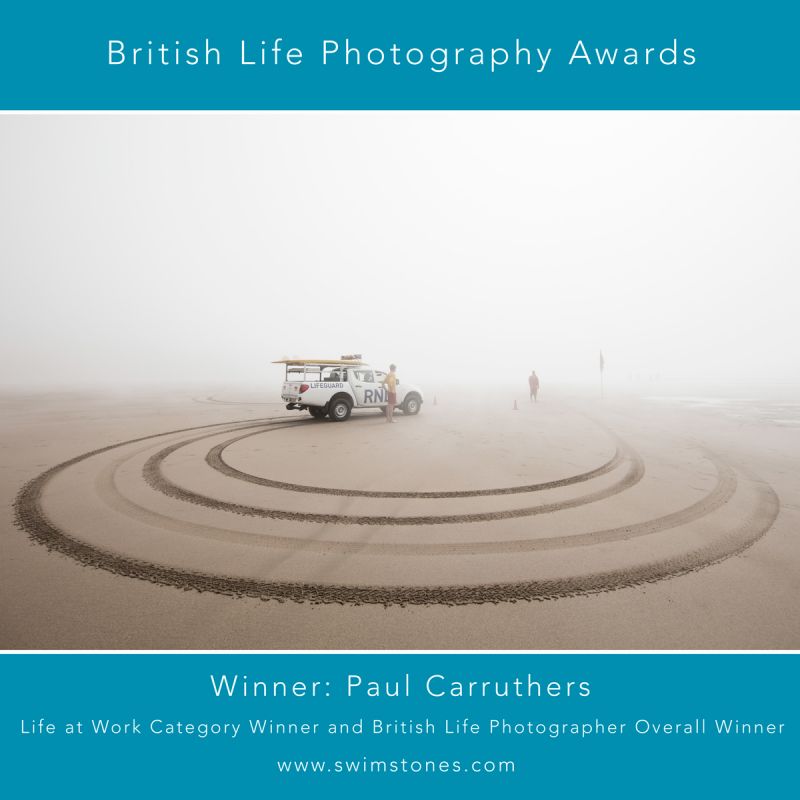 A big thank you to the judges, sponsors and supporters of the competition.
I have to give a special thank you to the RNLI who featured in the winning image
which will be on show at The Royal Albert Hall in London around the 6th January 2018.
Thank you to everyone who likes or follows swimstones for your support. x
Back to Posts Overview